Arch Environmental Equipment is a manufacturer of conveyor equipment.  We have recently been made aware that our company name and information has been associated with a SCAM involving online purchases of all types of household products from tools to exercise equipment.  THIS IS A SCAM!  Do not provide credit card information and if you have, contact your bank immediately!
"CONVEYING CONFIDENCE"
CONVEYOR BELT CLEANER

|

BELT MISALIGNMENT

|

CONVEYOR ACCESSORIES 
Custom Modification  ·  Fast Delivery  ·  Easy Installation  ·  Superior Support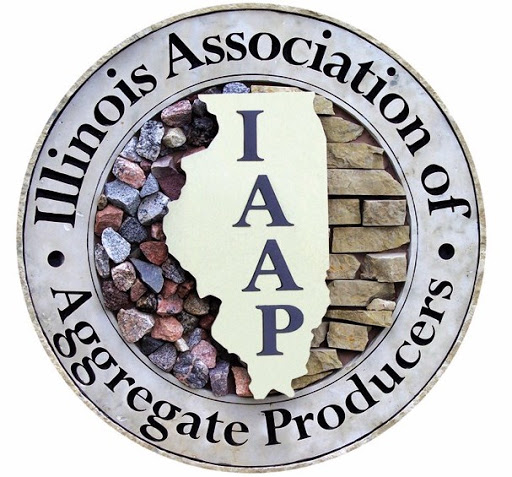 IAAP Convention
Springfield, IL
March 4-5

GEAPS
Minneapolis, MN
March 21-24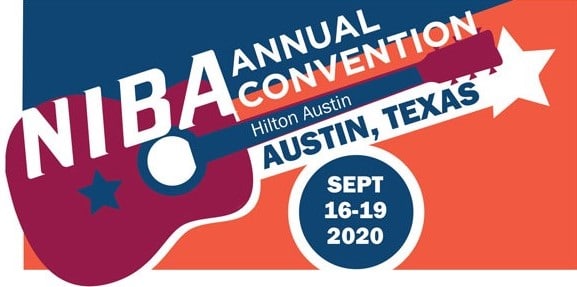 NIBA
Austin, TX
September 16-19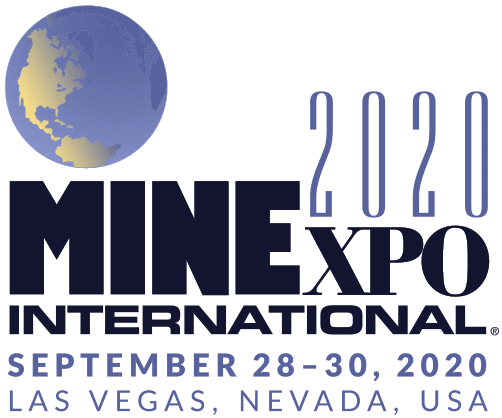 MINEXPO
Las Vegas, NV
September 28-30
View spec sheets and installation guides for all of our products including gauges, valves, belt systems, dust control systems, monitors, personal protection and more!
Our interactive map allows you to see what products are available from distributors in your area.
Still can't find what you were looking for? Check out our FAQ for a quick answer to common questions. Contact us directly or fill out our contact form.