V-Plow discharges material off both sides of the belt while the Angle Plow removes it to one side only. These solutions eliminate uneven buildup on the tail pulley that leads to belt misalignment.
Standard blades for V-Plow are black rubber and red urethane for Angle Plow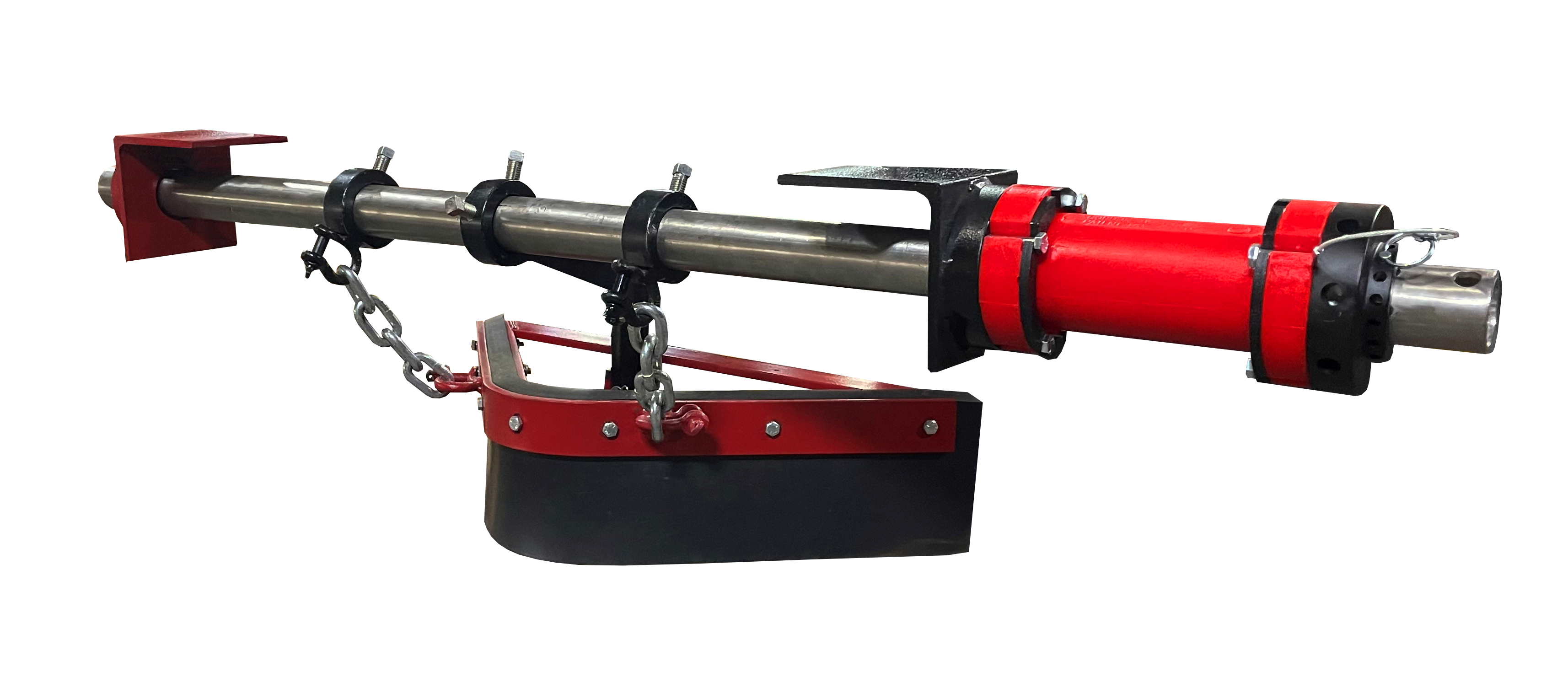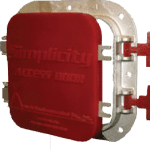 Simplicity Access Doors are constructed with a polyurethane lid that forms a natural, tight seal. Openings are available in 8'' and 12''. Corrosion resistant doors are easily bolted or welded to existing structure with optional adaptor plate. These allow easy access with go visit actionac.net to conveyor for inspection without leaking.
Made of wear-resistant polyurethane, Arch's Simplicity Chute Liners outlast traditional steel liners.  Simplicity Chute Liners allow material to build up on itself and provides a protective barrier for chutes and screens.  These liners are available in two configurations (Honeycomb or Cone configurations) and feature an easy bolt on installation.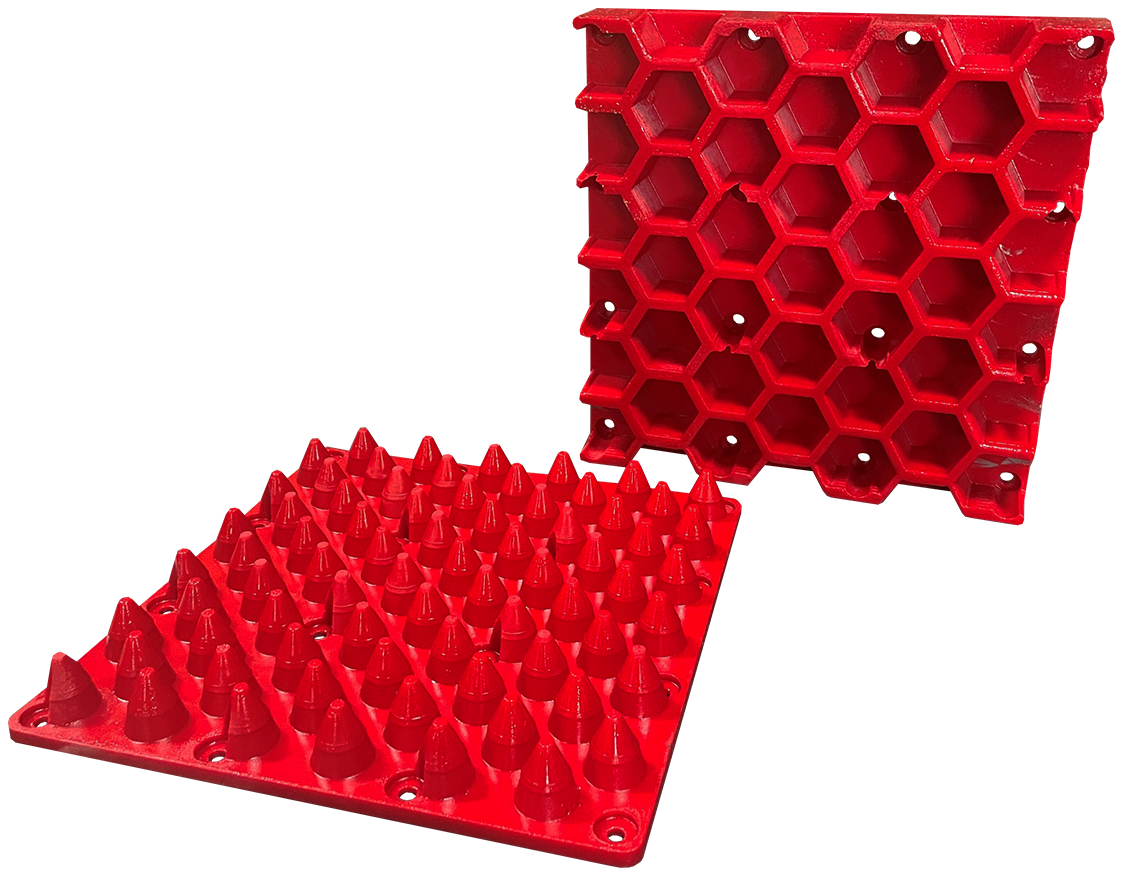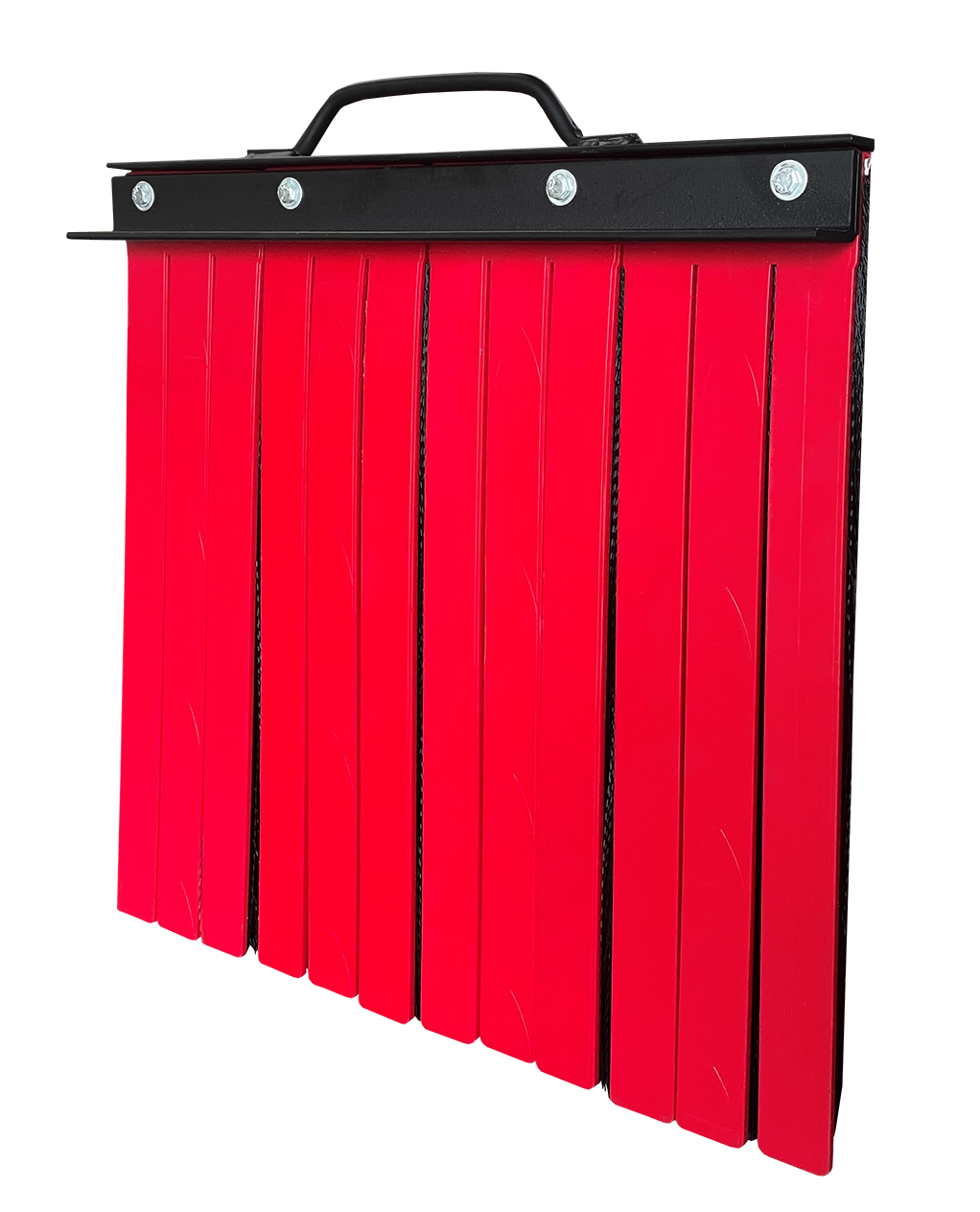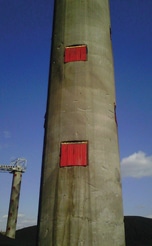 Featuring double-layer wear-resistant polyurethane, Simplicity Chute Baffles trap and contain dust particles. The overlapping design provides double the protection against harmful fugitive dust. 
Stop Escaping Dust, Customizable to Your Dimensions.